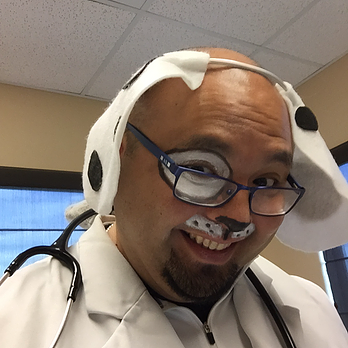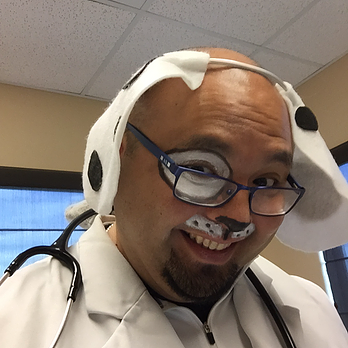 Lance Lazatin, or Dr. Lance, as his patients fondly call him, is known to have a very hands on approach in every encounter. His rooms are always filled with laughter, and he is usually on the floor with the children immersed in the experience.
He has a burning passion for asthma and pediatric obesity, and has both spearheaded and served as the community's champion for these causes.
He finished his residency in K. Hovnanian Children's Hospital , NJ, where he served as chief resident in his final year. He moved to Boston, MA and, while doing fellowship training for pediatric rheumatology in Floating Hospital for Children, TUFTS University, he decided to practice general pediatrics in the area. He has served as a community resource for immunizations, asthma, and childhood obesity through lectures, camps, and grants.
In February 2012, he moved to Colorado and established himself as a popular pediatrician in the Broomfield area. He is now starting his own practice in the Lakeside-Wheat Ridge-Highlands region, hoping to bring his passion closer to home in LoHi.
He likes weightlifting and playing rugby in his spare time — a self-confessed closet meathead.