We are Lakeside Youth N Kids Pediatrics
At Lakeside Youth N Kids Pediatrics, we believe in the power of laughter. We believe that raising children should be a joyful experience for the children and their parents. We believe in a team approach to healthcare, and we are here to provide you with the latest and best guidelines for your family. We are delighted that you have entrusted us with the care of your loved ones.
The art of raising children can be a long and arduous road. And we are passionate about making this journey a little easier despite the unavoidable bumps along the way. We see kids from birth to well into their teenage years, and check-ups are geared towards education and preventive medicine to ensure health and growth for your loved ones. Our clinic is equipped for providing sick care to your young ones should the need arise, and we strive to educate and inform using the most recent developments and most up to date recommendations.
Together, we strive to maintain the excellence of your child's care, and we try to make the clinic experience a happy and educational one.
Again, thank you for allowing us to be part of your family. 
The Experts in Happy, Healthy Kids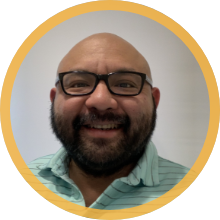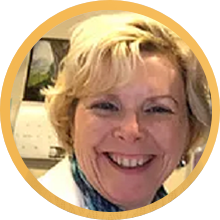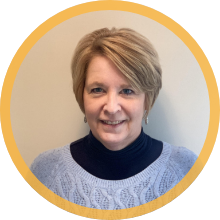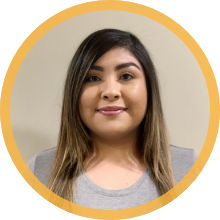 Lexxi
Patient Care Coordinator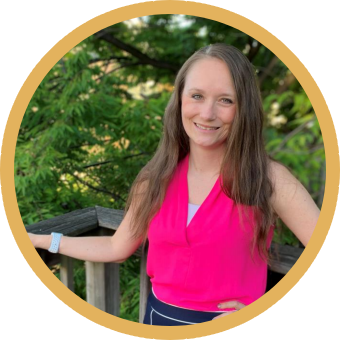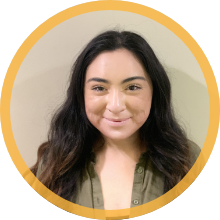 Brittany
Patient Care Coordinator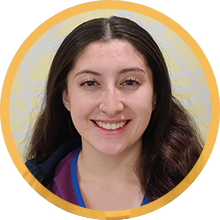 Jaylene
Medical Assistant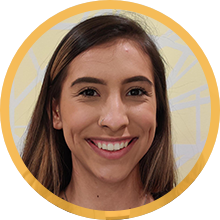 Lavette
Medical Assistant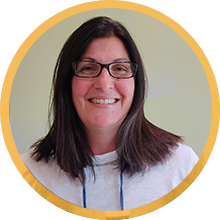 Kirstin
Nurse Practitioner and Lactation Consultant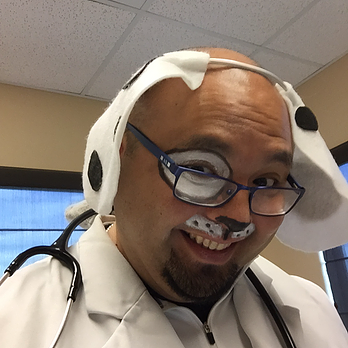 Lance Lazatin, or Dr. Lance, as his patients fondly call him, is known to have a very hands on approach in every encounter. His rooms are always filled with laughter, and he is usually on the floor with the children immersed in the experience.
He has a burning passion for asthma and pediatric obesity, and has both spearheaded and served as the community's champion for these causes.
He finished his residency in K. Hovnanian Children's Hospital , NJ, where he served as chief resident in his final year. He moved to Boston, MA and, while doing fellowship training for pediatric rheumatology in Floating Hospital for Children, TUFTS University, he decided to practice general pediatrics in the area. He has served as a community resource for immunizations, asthma, and childhood obesity through lectures, camps, and grants.
In February 2012, he moved to Colorado and established himself as a popular pediatrician in the Broomfield area. He is now starting his own practice in the Lakeside-Wheat Ridge-Highlands region, hoping to bring his passion closer to home in LoHi.
He likes weightlifting and playing rugby in his spare time — a self-confessed closet meathead.
Cant say enough about LYNK Pediatrics & Doctor Lance! He is available to us at any time and always takes the time to explain exactly what is going on with with our children. He is very kind and gentle. If you are in need of a pediatrician I HIGHLY RECOMMEND Dr Lance and his great team. My family and I are relocating to Michigan and we will def be missing these folks and how wonderful they have been to our kiddos. I wish they could be with us as our family grows.

Sean McDonald


February 5, 2020

We love Dr. Lazatin and everyone else on the staff! They are all kind, wonderful people who take pride in providing the best possible care for our child! We're so blessed to have their amazing support!

Bryson Blake


April 8, 2021

I absolutely wouldn't take my child anywhere else. Dr. Lazatin and the staff are the best I have ever seen with the care and concern for the kids and families. You won't be disappointed making LYNK Pediatrics your child's place for well and sick care.

Su-Muru Redmond


August 20, 2021

I can't express how I love everyone at this place.. they have helped us so much with Taking great care of my 3 boys, from wellness visits to sick visits and all the other random things that happen. They have helped out so much with all our insurance Issues and was so wonderful after I had a stroke with my second son. They were ready to help. I am so grateful my boys have wonderful doctors and the staff is great as well. Highly recommend Thanks Angela kallenbach

Jason Kallenbach


May 25, 2022

We love the team at LYNK and Dr. Lance! They are always super nice, friendly and smiling and answer every question in detail, with a clear perspective and patiently! I love that they offer an app to ask small questions in between appointments. Super happy with our experience and glad our son gets the awesome treatment of Dr. Lance and his team!

Isabelle Schuhmann


February 9, 2021

I LOVE, LOVE, LOVE this pediatricians office!! Dr. Lazatan is so knowledgeable and comfortable with complicated cases, all while maintaining the most cheerful disposition. I honestly can't say enough good things about this office! We moved here from Nevada and my little one is 5 months old with some special needs and this office has helped me set everything we need up, and helped us transition smoothly. Great doctor, great nurses, awesome support staff, especially Lexi. Truly a 5 star experience!

jen hovey


August 19, 2021
Fun with Our Patients
At LYNK Pediatrics, patients and parents enjoy EXCELLENT CARE with JOY and LAUGHTER. Come visit us and see how much fun we have here!