We firmly believe in vaccines to prevent severe illnesses and to save lives. All children and young adults should receive the recommended vaccines according to the schedule published by the Centers for Disease Control and Prevention and the American Academy of Pediatrics. Vaccinating our children may be the single most important health- promoting intervention. The recommended vaccines and the dosage schedule are the results of years of scientific study and data.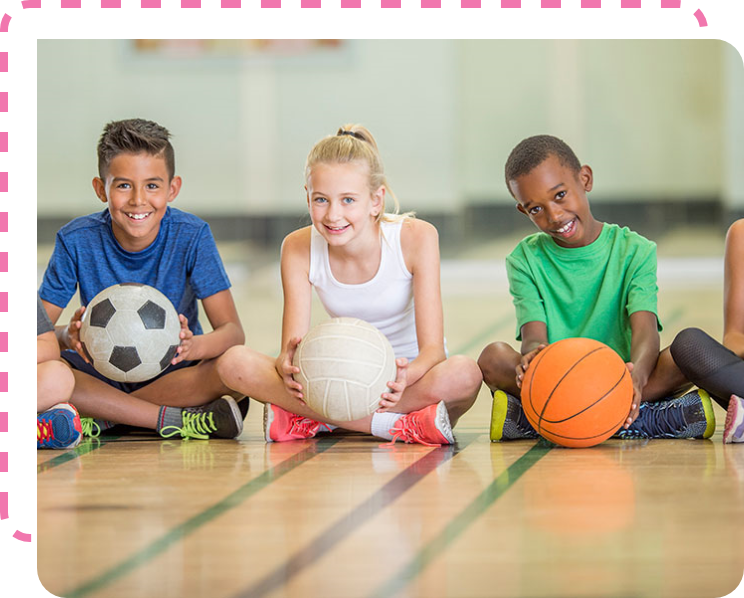 We provide all of the childhood immunizations, including:
Hepatitis A (HepA) and Hepatitis B (HepB)
Chickenpox (Varicella)
Polio (IPV)
Pneumococcal (PCV)
Diphtheria, tetanus, and whooping cough (Pertussis) (DTaP)
Haemophilus Influenza Type B (Hib)
Measles, Mumps, and Rubella (M.M.R.)
Meningitis
HPV (human papilloma virus)
Rotavirus
Annual influenza
We know that nobody wants to get stuck by a needle, but LYNK Pediatrics is always compassionate and empathetic. We apply liberal T.L.C. and get shots done fast!
Please see our vaccination policy for more information. We recognize that you may have concerns about vaccines and would be happy to answer any of your questions.
LYNK Pediatrics cares about children's health and long-term wellness and
strives to be Wheat Ridge and Denver's top provider. Please contact us via
our contact form or call us at (303) 423-8017 to schedule vaccinations or for
any other of your child's health needs.