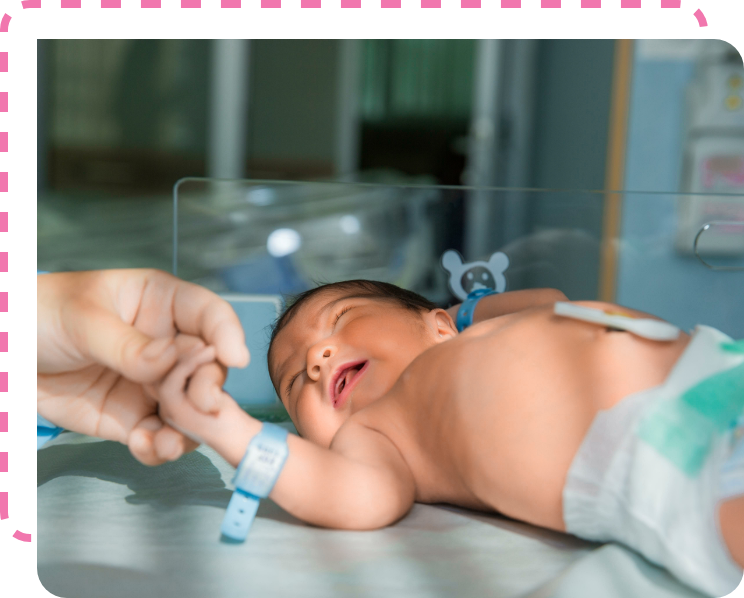 Although there is no medical proof regarding the benefits of circumcising here in the US, this is a service we are able to offer if parents choose to do so. We ideally perform this in newborns before they turn 2 weeks old.
LYNK Pediatrics can do a nearly painless circumcision. In most cases, the only aftercare is an awareness that your son may be fussy for a day or two. It is a quick in-office procedure that we perform with a gentle touch.
We understand that this is a personal decision and would be happy to discuss it with you and answer any of your questions. Please contact us via our contact form or call us at (303) 423-8017 to set up a circumcision or for any other of your son's health needs.