providing quality care for your newest family member 
Congratulations on your new baby! LYNK Pediatrics is your best choice for your infant's ongoing medical care. The American Academy of Pediatrics recommends that your child get checkups about a week after birth and then at 1, 2, 4, 6, 9, 12, 15, 18, and 24 months.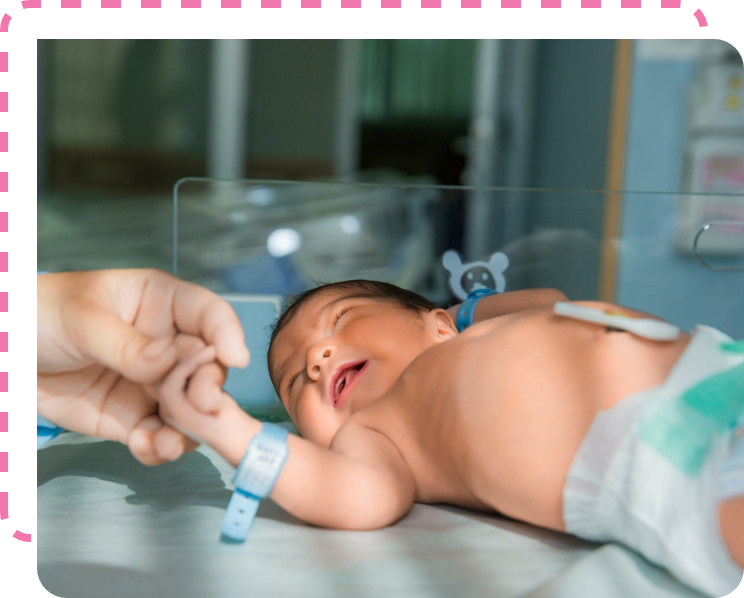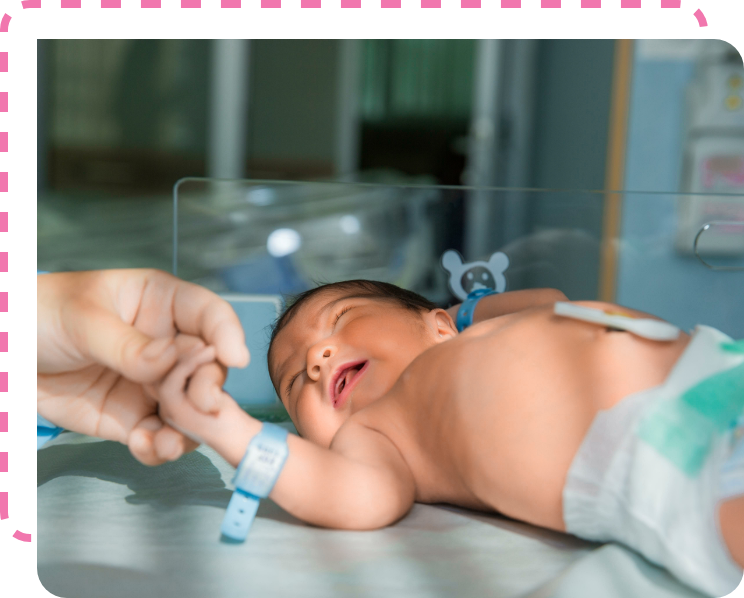 Some of the things that will happen at appointments:
Thorough physical examinations and testing of ears, eyes, mouth,
heart, lungs, legs, alertness, skin tone, reflexes, and more
Measurements of length, weight, and head circumference for
comparison to other infants
Developmental review of behaviors such as rolling over and sitting up
Immunizations
Routine screenings
Attention to any of your concerns
Regular appointments are necessary for your newborn's long-term well-being and to be sure that they are meeting their developmental milestones. LYNK Pediatrics is your best partner for your child's long-term wellness and T.L.C.