In Lakeside Youth N Kids Pediatrics , we believe in the power of laughter. We believe that raising children should be a joyful experience for the children and their parents. We believe in a team approach to healthcare, and we are here to provide you with the latest and best guidelines for your family. We are delighted that you have entrusted us with the care of your loved ones. 
The art of raising children can be a long and arduous road. And we are passionate about making this journey a little easier despite the unavoidable bumps along the way. We see kids from birth to well into their teenage years, and check-ups are geared towards education and preventive medicine to ensure health and growth for your loved ones. Our clinic is equipped for providing sick care to your young ones should the need arise, and we strive to educate and inform using the most recent developments and most up to date recommendations. 
Together, we strive to maintain the excellence of your child's care, and we try to make the clinic experience a happy and educational one.
Again, thank you for allowing us to be part of your family.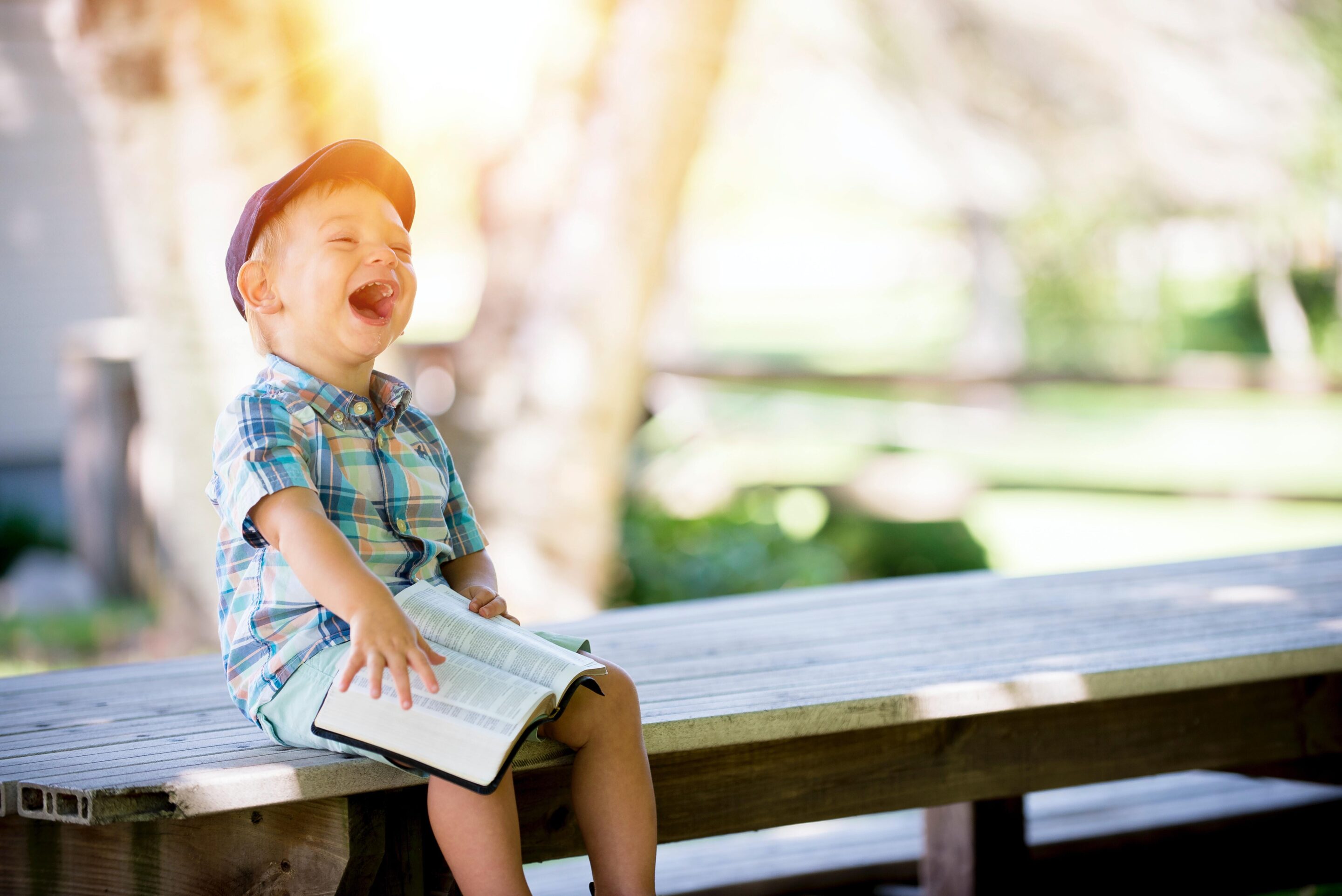 Your Child's Happiness Is Our Goal
Coming to LYNK Pediatrics doesn't feel like your typical clinic visit. With Dr. Lance and the rest of our team, expect quality care with lots of fun and laughter that kids and parents love. Our goal is to improve children and youth care through JOY and LAUGHTER.
The Experts in Happy, Healthy Kids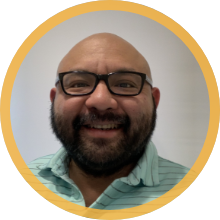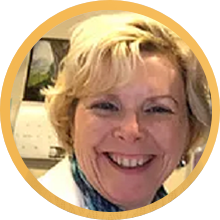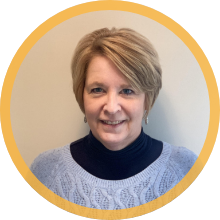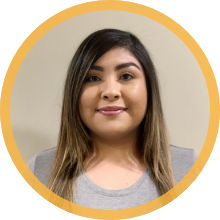 Lexxi
Patient Care Coordinator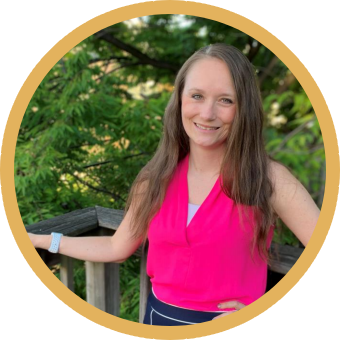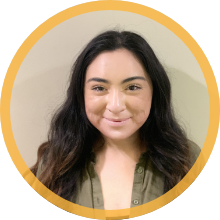 Brittany
Patient Care Coordinator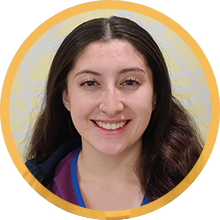 Jaylene
Medical Assistant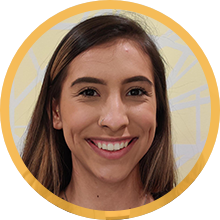 Lavette
Medical Assistant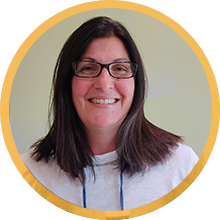 Kirstin
Nurse Practitioner and Lactation Consultant