Sabrina
Medical Assistant
Sabrina's Work Experience
After graduating high school a year early at the age of 17 I decided to pursue becoming a nurse. I went to PIMA medical institute to become a CNA worked as one for a while, even while going back to school at gardens on quail. I  gain a lot of experience as a CNA with vitals, and patient care, I went back to PIMA medical institute to become a Medical assistant which when I was about done I did my internship at rocky mountain urgent care and began working at LYNK pediatrics.
 I love being an MA working in a pediatric clinic because I love kids and working in peds is something I always wanted to work in when becoming a Medical assistant, being able to help serve patients in the community.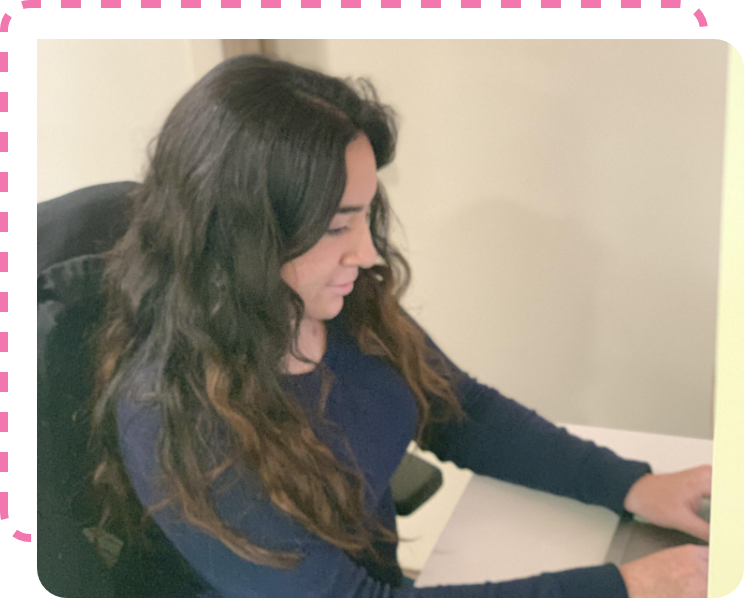 What I love doing outside of work is being able to spend time with my daughter and husband, going on small family adventures together, and finding new spots to eat, new foods to try!
MY FONDEST CHILDHOOD MEMORY
One of my fondest childhood memories is going to grandparents' house and being able to spend time with the people I am closest to and having my grandpa walk me to school every morning.
 Something that makes me happy/smile is giving back to my community, & spending time with my family.