You are worried about COVID-19, or you can not make it to our office right now because of other reasons. LYNK Pediatrics understands, and we are ready to help you and your child! Benefits of telehealth include reduced stress, the ability to stay in the comfort of your home, and not having to get a babysitter for other children. We help both existing and new patients remotely. All of our new patient forms are available electronically, and while we want to meet you in person, we understand that might not be possible.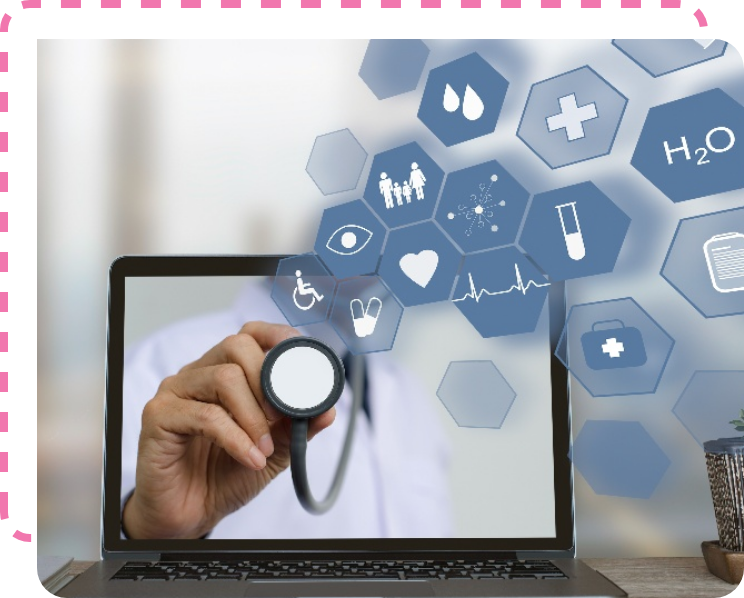 We prefer to assist you via:
computer with webcam,
smartphone with a camera, or
tablet with a camera.
If you do not have any of these devices available, we may also help you over a regular telephone! These telehealth visits are also called telemedicine or virtual visits.
Some conditions may require an in-person visit or a later physical follow- up. However, in many cases, we can help virtually and then even assist you with getting prescriptions filled for you to pick up or have delivered to your home.
Please send us a message via our contact form or call us at (720) 864-1413. Let us show you how LYNK Pediatrics is Wheat Ridge and Denver's top choice for in-person and telehealth visits.