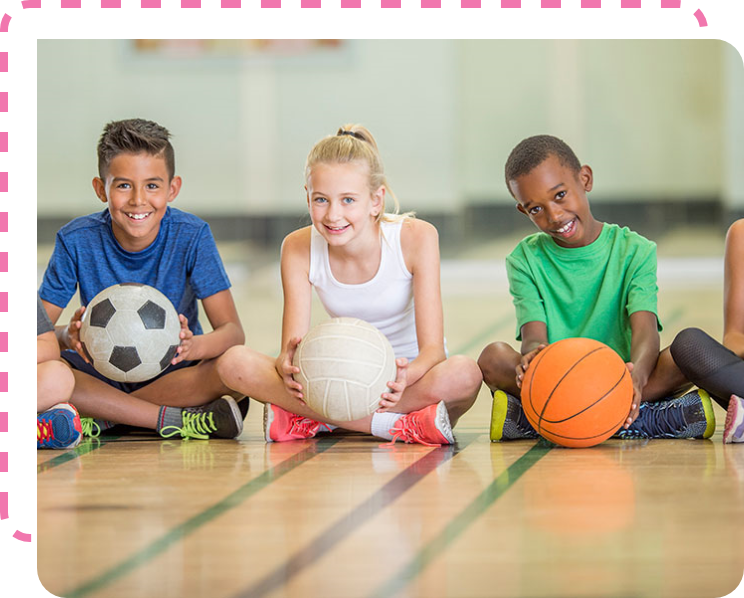 We see asthmatic patients often 1-2 times a year aside from emergent visits to discuss their plan and to remind them on what to do if there is an attack. We demonstrate and show the patient AND the family how to use the different instruments to help ally asthma symptoms. 
Asthma management is very unique to an individual and its management will be different as well. Once or twice a year, we will monitor lung function to make sure patients are on the right track. We try to minimize as much medicine needed as possible to achieve great control and give you an Asthma Action Plan so the patient and the family will know what to do in case the patient is ABOUT TO get sick.
We will monitor and check for triggers that contribute to asthma attacks so it will be part of the care plan to avoid or use meds to make us immune to them.
Please contact us today at (303) 423-8017 or via our contact form. We look forward to meeting you and showing you how LYNK Pediatrics is your best choice for helping you and your child breathe easily!