Neuropsychiatric Evaluations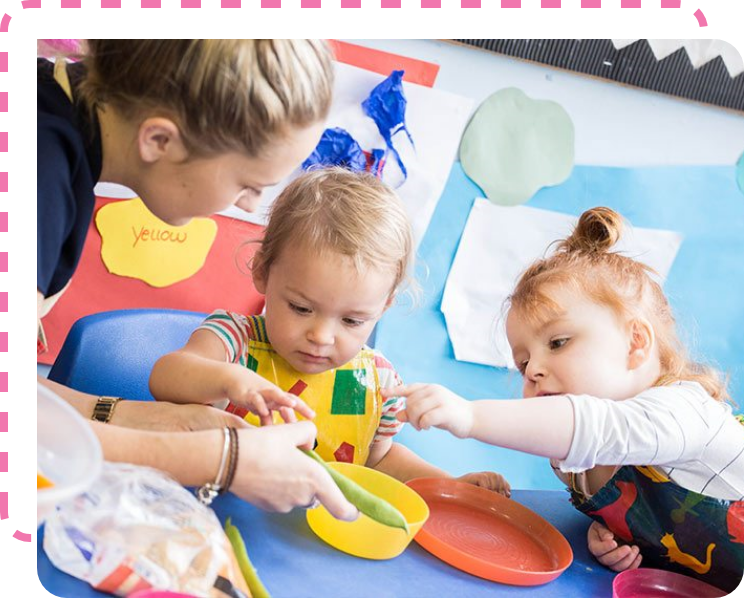 Neuropsychiatric Evaluations
LYNK Pediatrics can evaluate your child for the suitability of a more detailed neuropsychiatric evaluation. This type of examination looks at possible brain-behavior disorders.
Some of the illnesses associated with neuropsychiatric disorders are:
Autism
Development Delays
Unexplained rage
Attention deficit disorders
Anxiety
Headaches
Eating disorders
Depression
Neuropsychiatric symptoms vary in severity. There are many different causes, including head injuries, infections, medications, and genetics. But whatever the reason, we know these symptoms can be scary to a child and parents. LYNK Pediatrics will help you discover what is happening.
In this type of appointment, we can discuss your concerns and do a thorough examination to determine the next steps. If necessary, we can assist with referrals. Please contact us via our contact form or call us at (720) 864-1413 to set up an evaluation appointment.