Ensure your child is ready to go!
When your child needs a clean bill of health for a school or sports physical, LYNK Pediatrics can help! A school or sports physical is a lot like a general checkup where we assess your child's overall health.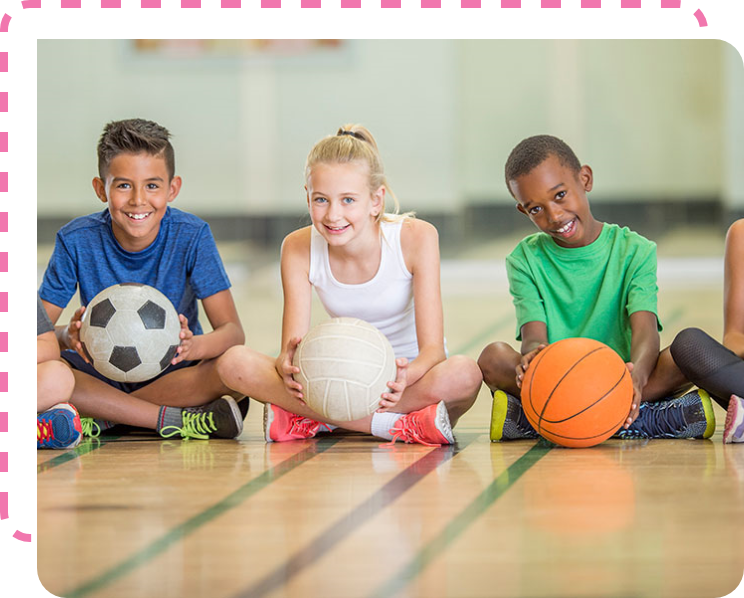 Some of the things that happen at a school or sport physical appointment:
Thorough physical examination; checks for scoliosis, hips dysplasia screen, and deep tendon reflexes.
Height and weight measurement with growth charts to track development
Checking for milestones for gross and fine motor, communication and personal/social skills
Hearing and vision screen
Vaccinations
At certain ages, we also spot check for blood sugar, Hemoglobin urinalysis, lipid profile, HIV and chlamydia test, and lead level.