Ensure your child is ready to go!
When your child needs a clean bill of health for a school or sports physical, LYNK Pediatrics is your best choice! Whether you are a new or existing patient, we will do a thorough job and get it done quickly to meet your deadline. A school or sports physical is a lot like a general checkup where we assess your child's overall health.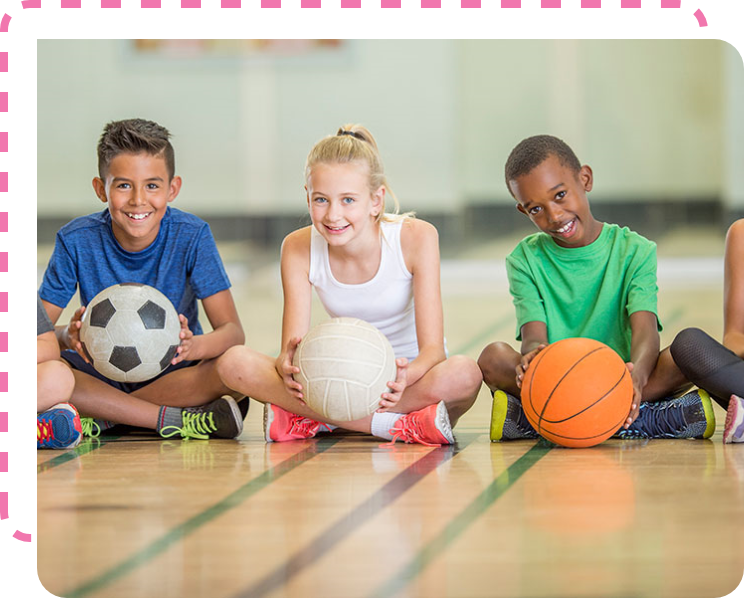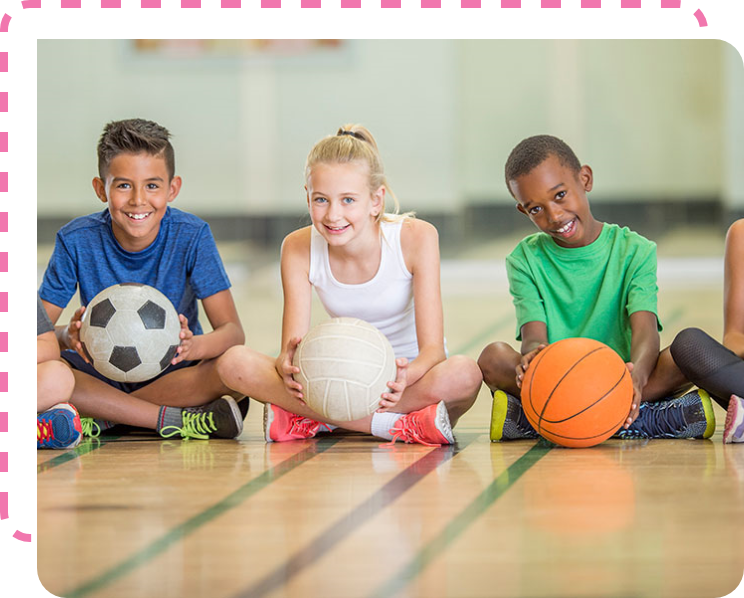 Some of the things that happen at a school or sport physical appointment:
Thorough physical examinations and testing including ears, eyes,
mouth, heart, lungs, legs, alertness, skin, reflexes, and more
Measurements of height and weight to compare to other children
Developmental review of age-specific behaviors
Behavioral and psychological assessments through observations and
discussion
Hearing and sight checks
Administer any needed vaccinations
Blood pressure check
Evaluation of flexibility
Abdominal abnormality check
If your child is a new patient, we will also ask you to bring any medical records and copies of immunizations and complete our new patient forms. We will again ask about any allergies and current medications.