Chronic Disease Management
We pride ourselves with seeing and having a big population of complex cases and chronic diseases. This is testament to the trust subspecialists give our clinic. This is also why our little clinic is built upon the foundation that we are a medical home for each and every single one of our patients. We will help set them up with their appropriate specialists and keep records and be on top of changes that all their specialists do with their care. These include multiple surgical and medical specialties, as well as different therapies needed for our patients to reach their full potential.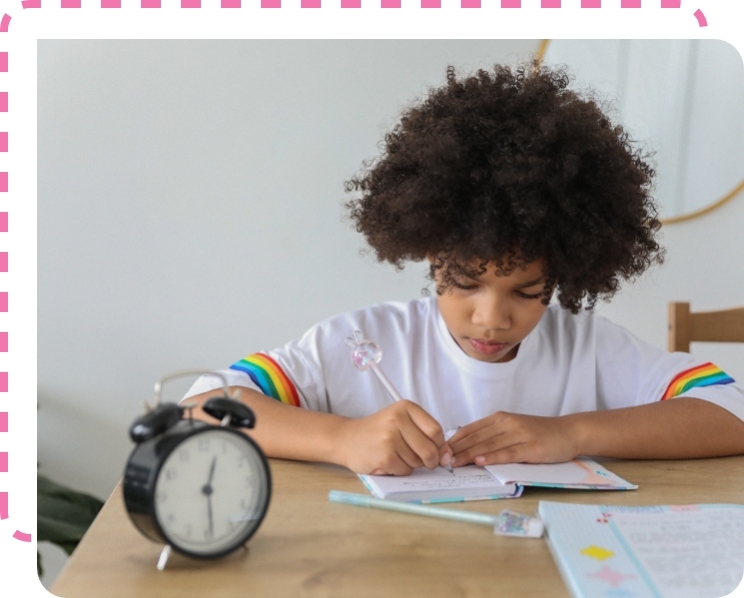 Having a child with special needs can be extremely daunting, and we are to help carry that load for you:
Asthma
DiGeorge Syndrome
Diabetes melitus
Cyanotic and acyanotic heart diseases
Muscular Dystrophies
Anxiety
Depression
ADD/ADHD
Cerebral Palsy
VACTERL
Goldenhar Syndrome
Down syndrome
Klinefelter syndrome
G6PD deficiency
Hemophilia
Chronic Kidney Disease
We will help you and your child manage chronic illness so that it does not dominate your lives. We partner with you for your child's long-term success through a combination of treatments, referral management, education, and loving care.
After determining the scope of your child's chronic disease, we will help
with comprehensive care to address their overall comfort and health. We
will do everything we can to make life easier for you. Let us hear from you
at (303) 423-8017 or via our contact form. We want to assist you and your child in realizing their best long-term health.