Chronic Disease Management
Chronic diseases are difficult for adults to handle, but they can seem even more overwhelming and heartbreaking when they affect our children. We understand how important it is for you to manage your child's health and free them to enjoy being a kid. LYNK Pediatrics uses the latest technology to properly diagnose and treat chronic conditions to help your child feel healthy and comfortable. Chronic diseases can cause limited activity, pain, stunted growth, and other complications. They stress your child and your family.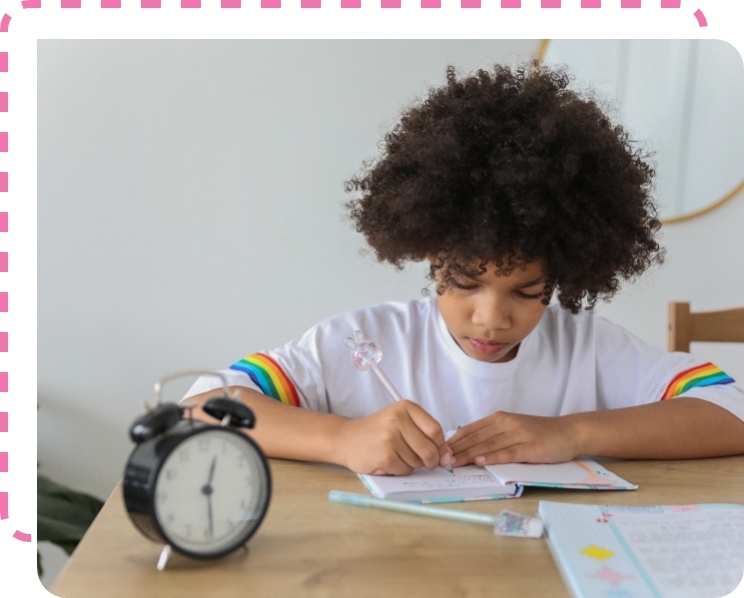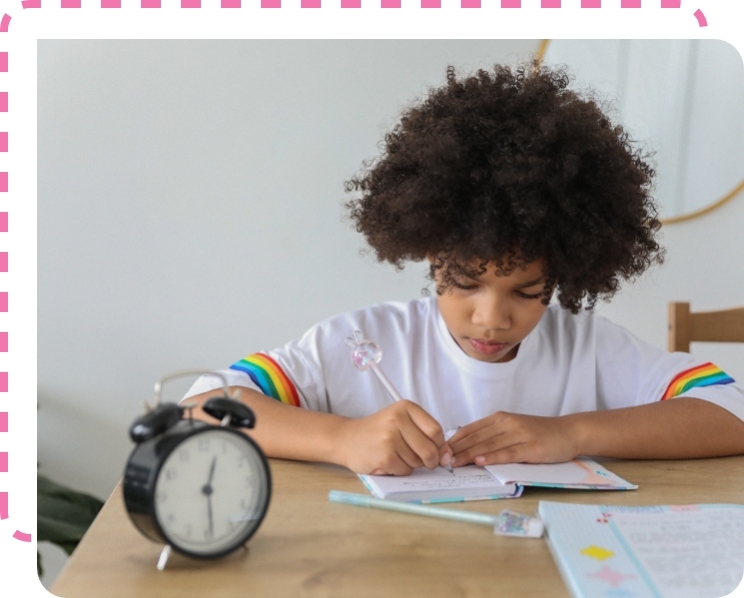 Some of the conditions we treat include:
Asthma

Chromosomal Anomalies and Syndromes

Physical challenges, including vision and hearing problems
Congenital heart disease
Diabetes
Attention-deficit hyperactivity disorder
Mental health issues, including depression
Cerebral palsy
We will help you and your child manage chronic illness so that it does not dominate your lives. We partner with you for your child's long-term success through a combination of treatments, referral management, education, and loving care.
After determining the scope of your child's chronic disease, we will help
with comprehensive care to address their overall comfort and health. We
will do everything we can to make life easier for you. Let us hear from you
at (720) 864-1413 or via our contact form. We want to assist you and your child in realizing their best long-term health.