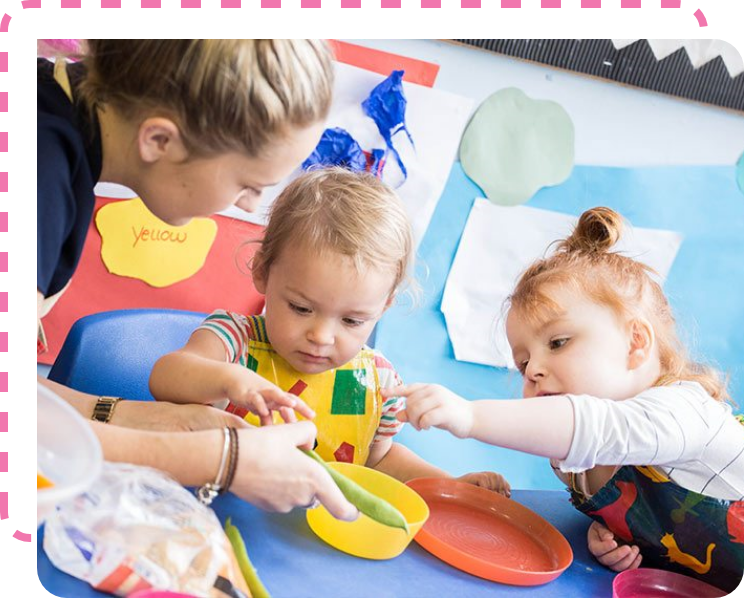 LYNK Pediatrics believes in immunizations to prevent flu and to save lives. We will evaluate your child's wellness and the appropriateness of these immunizations.
Every year, we are also doing our best to be able to offer flu shots to the parents in the clinic, together with their child. This is the perfect opportunity for mommies and daddies to show how brave they are too.
We care about your kid's health and long-term wellness and want to be Wheat Ridge and Denver's top provider. Please contact us via our contact form or call (303) 423-8017 to schedule flu vaccines or to discuss any of your child's health needs.