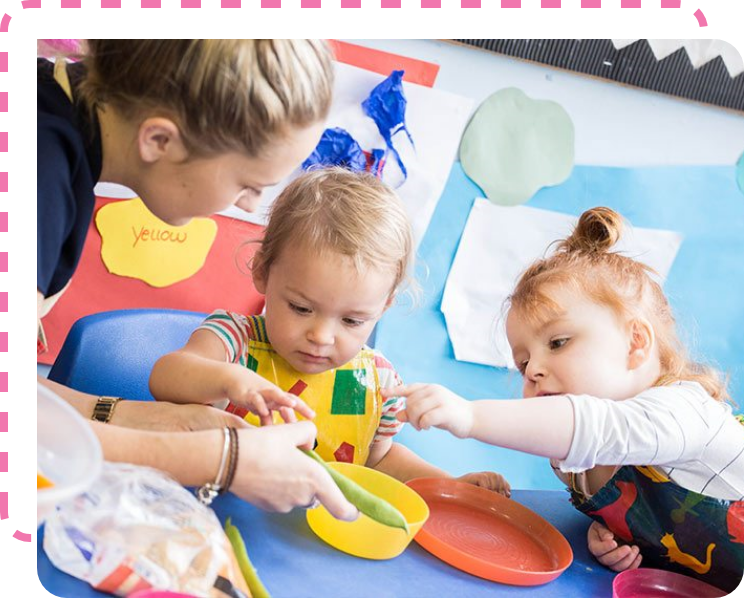 LYNK Pediatrics believes in immunizations to prevent flu and to save lives. We will evaluate your child's wellness and the appropriateness of these immunizations. The flu can hit abruptly and have some yucky symptoms:
Fever
Chills
Cough
Sore Throat
Runny or stuffy nose
Body aches
Fatigue
Vomiting
Diarrhea
Headaches
The flu is worth preventing in yourself and your kids! We also provide normal childhood immunizations. Please see our vaccination policy for more information. We recognize that you may have concerns about inoculations and would be happy to answer any of your questions.
Nobody likes needles and shots, especially our little ones. But LYNK Pediatrics is always gentle and empathetic to our patients and families. We get vaccinations done in a snap!
We care about your kid's health and long-term wellness and want to be Wheat Ridge and Denver's top provider. Please contact us via our contact form or call (720) 864-1413 to schedule flu vaccines or to discuss any of your child's health needs.