I graduated from the University of Tennessee-Knoxville with a BSN, worked as a pediatric ICU nurse at Le Bonheur Children's Hospital while obtaining a MSN, and become a certified Pediatric Nurse Practitioner. As an NP, I worked at Baylor College of Medicine, department of neonatology, in private pediatric practice in Austin, TX, Pediatric Neurology and Pediatric urgent care in Atlanta, GA before coming to LYNK Pediatrics.
It is an honor to work with new parents and have the opportunity to partner with them to help their young child grow up happy and healthy. I have a rewarding career.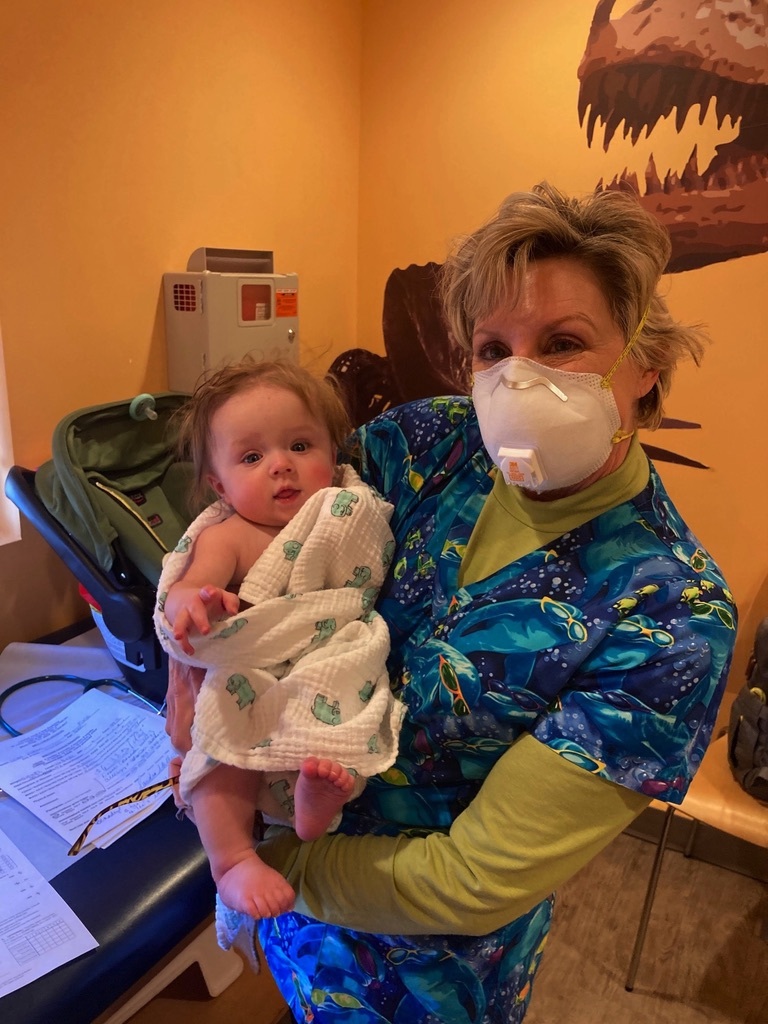 My hobbies include yoga, cooking, hiking, tennis, and socializing with friends, family, and all our four-legged friends.
My Fondest Childhood Memory 
My fondest childhood memory is the motorized go-carts my sis and I received from our grandparents when I turned 6. Growing up in Nashville, TN our home was on the lake and we went water skiing every summer evening as the sun was setting. Our family vacation when I was 12,we drove to Crested Butte, Colorado, and saw the Rockies for the first time… never dreamed I would get to live in Colorado.
HUGS… I can't wait for the pandemic to end and I can start hugging again!!!