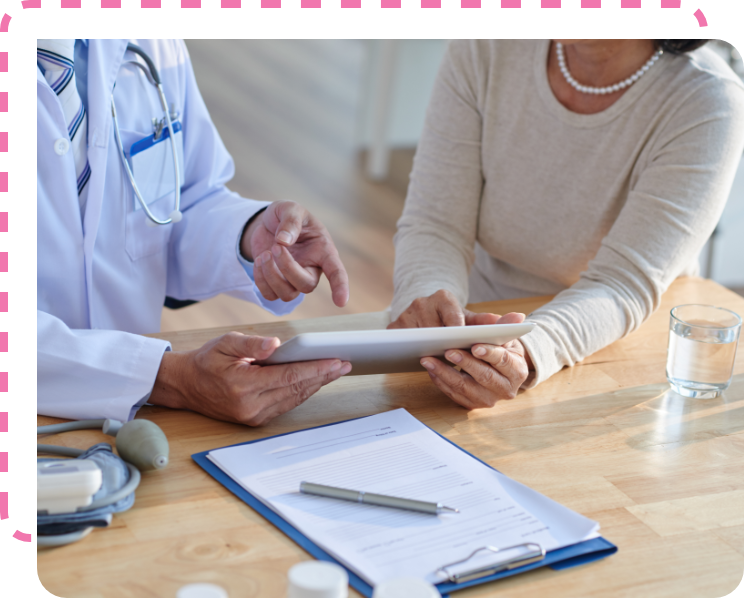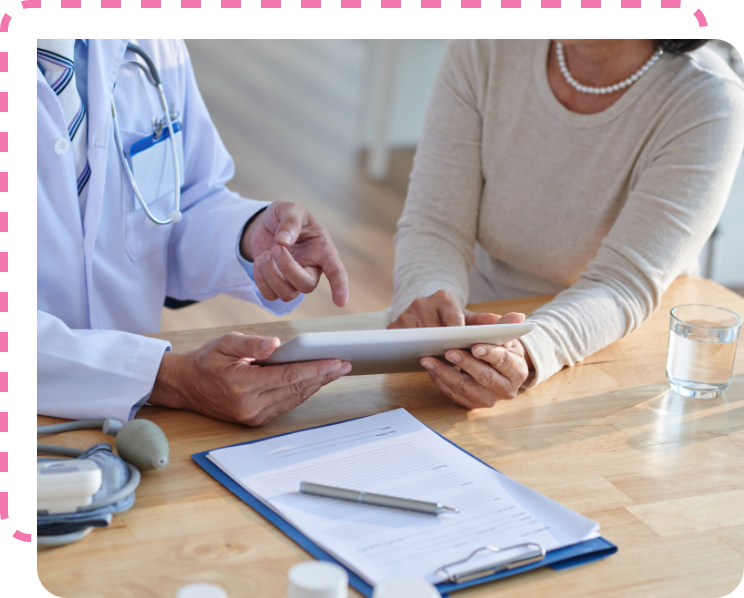 We are here for your needs
LYNK Pediatrics knows that your child may get hurt or be sick after our regular office hours. Some of the conditions that should not wait until regular hours:
Accident or fall accompanied by severe swelling
Vomiting
Diarrhea
Difficulty breathing or swallowing
Rashes accompanied by labored breathing
Extreme stomach, throat, ear, or head pain
High fever
Any unusual or severe symptoms
Please err on the side of caution and call 911 for any serious or life- threatening emergencies. You can also contact one of these Urgent Care Locations.
Emergencies can be scary, but LYNK Pediatrics will do everything we can to help. We care about our patients and families. During our regular clinic hours, please call us at (720) 864-1413 with questions or concerns. You may also send us a message via our contact form.