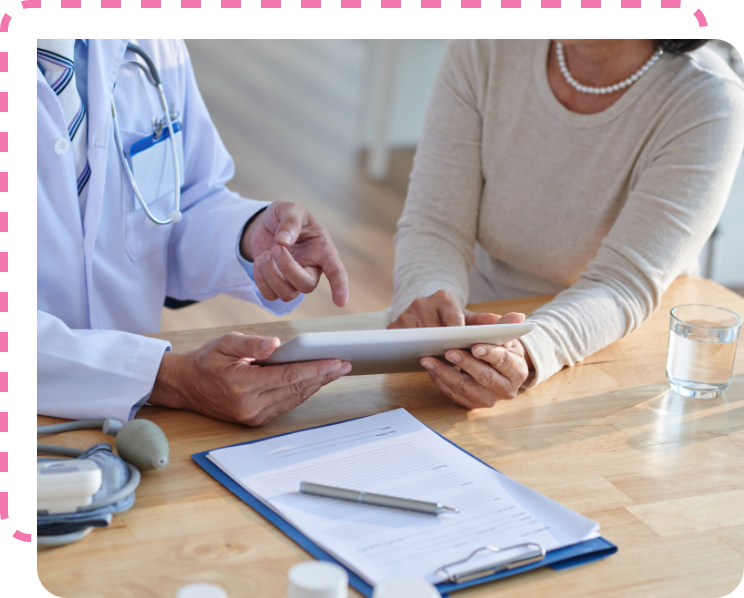 We are here for your needs
Please err on the side of caution and call
911
for any serious or life- threatening emergencies. You can also contact one of these
Urgent Care Locations
.
We will have blocks throughout the day so it is very likely that we will always have spots for same day appointments, just make sure you call early because these spots are limited.
But short of imaging studies and same day admissions, our office is equipped to handle urgent care issues and protocols. We also have our own laboratory for easy diagnostics like strep tests, RSV tests, covid 19 tests, and influenza tests.
We can help with allergies, and give epipens shots, and also give breathing treatments with multiple medications emergently. Our office has an oxygen tank should the need arise.
In fact, we currently have 2 entrances for our sick patients and well patients to keep sick contacts to a minimum, and each of our exam rooms are equipped with its own micron filter that runs throughout the day to protect us from allergens, viruses, including covid 19. Something the urgent cares  don't offer. You come first.
Emergencies can be scary, but LYNK Pediatrics will do everything we can to help. We care about our patients and families. During our regular clinic hours, please call us at (303) 423-8017 with questions or concerns. You may also send us a message via our contact form.