​​I started out as a dental assistant, which I went to school for, and then managed dental offices for 20 years.  For the past 20 years I have been in the medical field doing billing and managing.
​I love seeing the kids grow, helping parents with their insurance and understanding it and just the people interaction in general.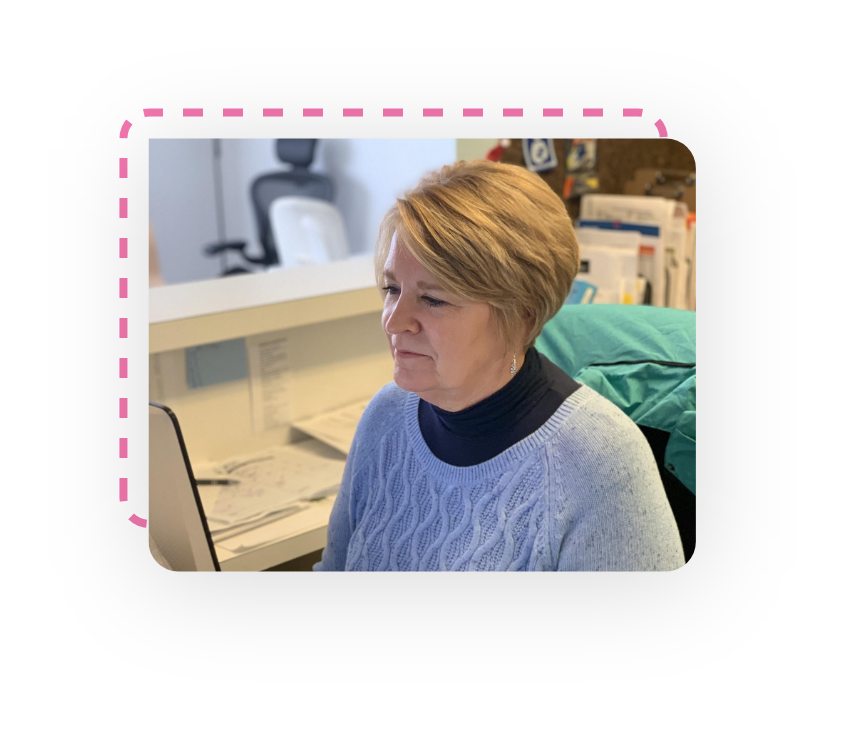 Wood Carving, card making and crafting in general, playing the piano, enjoying our cabin
My fondest childhood memory
 ​Going to my aunt and uncle's farm in western MN every summer from age 4 to 16, and helping and working on it.
Creating something (wood carving/crafting) and going to our cabin.