I started in healthcare as a direct care staff for people with developmental and physicalb disabilities which I did for 12 years. This job was a challenge, but I think it has some similarities to working in pediatrics which is a benefit for me. I returned to school to obtain my L.P.N. license in 2007 and continued working as a nurse for the same company through 2016. I transitioned to geriatrics in 2017 and worked with veterans at the state nursing home which was an honor. My last position was at a rehabilitation and long-term care center. The best part of geriatrics was talking with the residents and hearing all their stories.
I enjoy pediatrics because seeing all the kids brings back some great memories of my son growing up. One of those great memories is when my son attended the Christmas party at my job and for a few years after he thought going to work meant I was going to a party.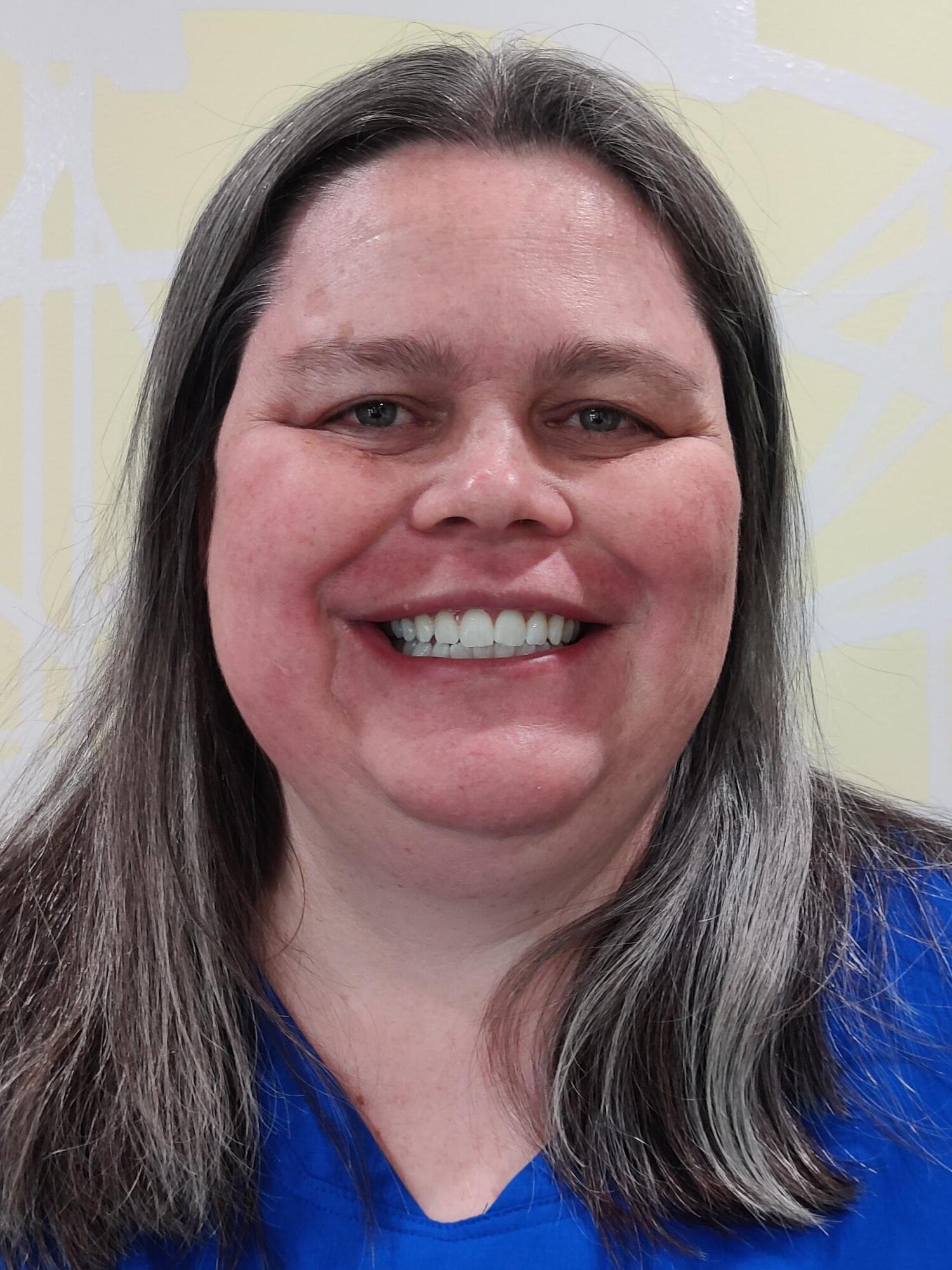 my fondest childhood memory
A memory that stands out for me growing up was my best friend and I going to see Def Leppard at Red Rocks. We were 13 and even got a quick backstage tour since her summer job was with the management company.
Outside of work I spend my time with my boyfriend, son, and our 2 orange tabby cats- Honey and Pumpkin. I also enjoy bargain hunting at thrift stores and listening to live music.