LYNK Pediatrics is your top choice for your child's long-term wellness and ongoing medical care. We work with patients from newborn to 18. The American Academy of Pediatrics recommends that your child get checkups 1-2 days after discharge to check for weight loss, jaundice and feeding issues.  Well visit check ups will then occur at 2 weeks, and then at 2,4,6,9,12,15,18 and 24 months old. After that, healthy children generally only come once a year.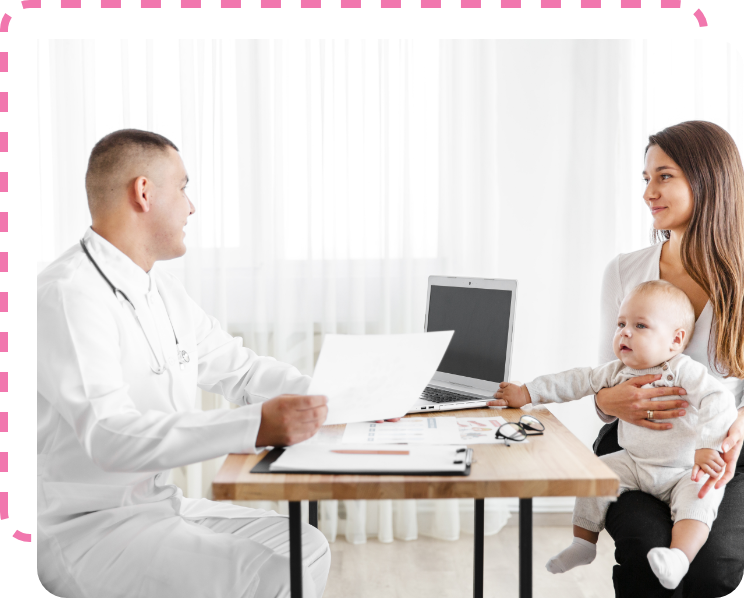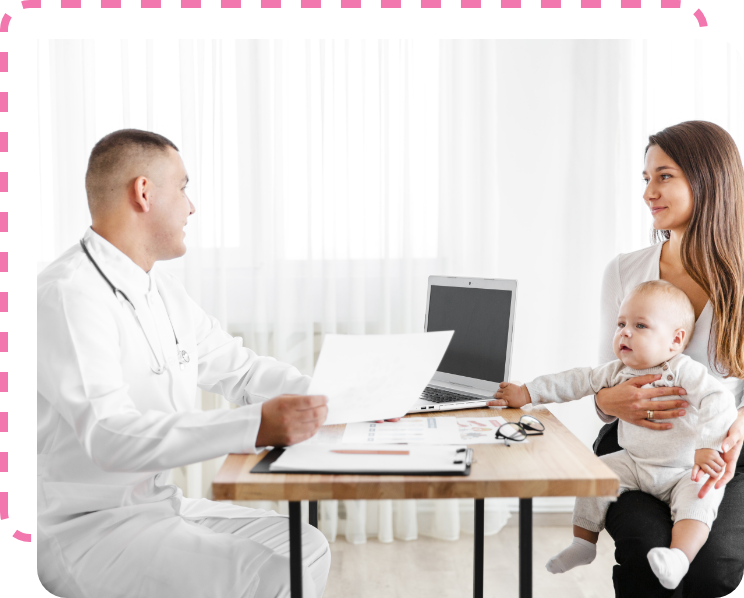 Preventive Care is essential
Some of the things that happen at prevention and wellness appointments:
Thorough physical examinations and testing of ears, eyes, mouth,
heart, lungs, legs, alertness, skin, reflexes, and more
Measurements of height and weight to compare to other children
Developmental review of age-specific behaviors
Behavioral and psychological assessments through observations and
discussion
Hearing and sight checks
Immunizations
Routine screenings
Discussion of any of your concerns
Lots of care and attention!
As children age, being monitored by LYNK Pediatrics helps ensure they hit all their developmental and growth milestones. These prevention and wellness appointments are essential to your child's health. They let us spot any problems at their onset for treatment.
We are looking forward to a great relationship with your family! Please contact us via our contact form or by calling (720) 864-1413 with any questions or to schedule an appointment.