Minor Ambulatory Procedures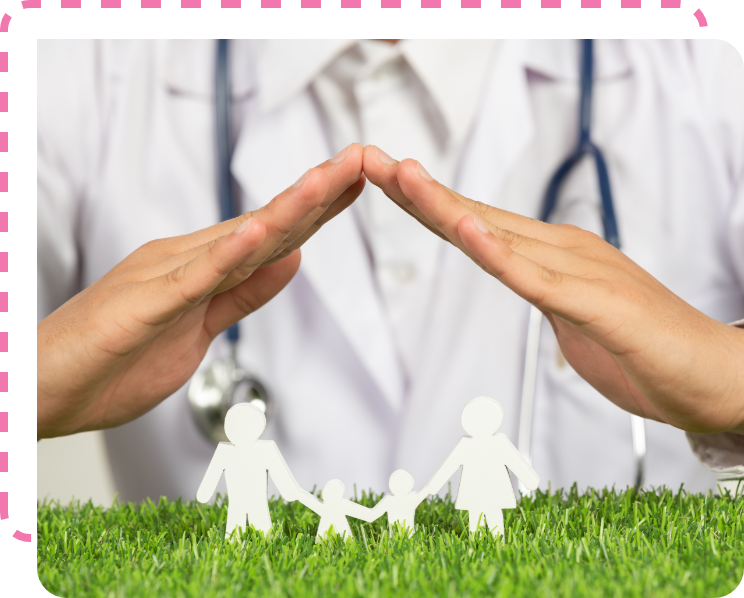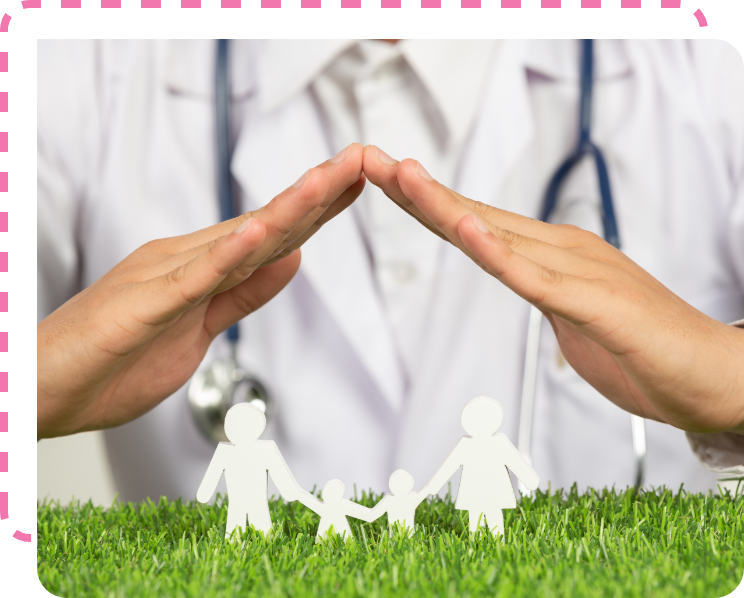 LYNK Pediatrics can handle many types of minor & "same-day surgery" procedures. We know that surgery can be scary, but our friendly office and out-patient procedures make it better. LYNK Pediatrics uses the latest treatment methods to minimize anxiety and may eliminate the need for a hospital stay. We always try to make office visits as fun and as stress-free as possible.
Some minor ambulatory procedures we may be able to treat in the office include burns, wounds, fractures, and more. When necessary, we can assist with referrals.
We also do a wide variety of other medical procedures in our office, such as ear irrigation. We put our hearts into everything we do and perform procedures with a gentle touch and a lot of love.
Please err on the side of caution and call 911 for any worrisome or life- threatening emergencies. You can also contact one of these Urgent Care Locations.
During our regular clinic hours, please call us at (720) 864-1413 with questions or concerns. You can also use our contact form to send us messages.