I graduated from the University of Wisconsin-Oshkosh with a BS in Nursing. As an RN, I worked for 10 years in critical care areas, multidisciplinary surgical care, transplant, burns, and cardiac care with patients/families (including 8 years of inpatient pediatrics). 
While working full time at The Children's Hospital in Denver, I graduated from University of Colorado Health Sciences Center with a Masters Degree in Nursing/Pediatric Nurse Practitioner Primary Care program.
As a board certified Pediatric Nurse Practitioner and Breastfeeding Lactation Consultant (IBCLC), I have had the privilege of caring for families with newborns to college age kids over the years. My PNP experience includes pediatric primary care, pediatric specialty care, newborn/NICU babies, and urgent care.  I'm also an IBCLC and can help moms achieve their goals for breastfeeding.  My passion is caring for children and families through education, health promotion/prevention, and helping families navigate through life's many challenges in a positive way.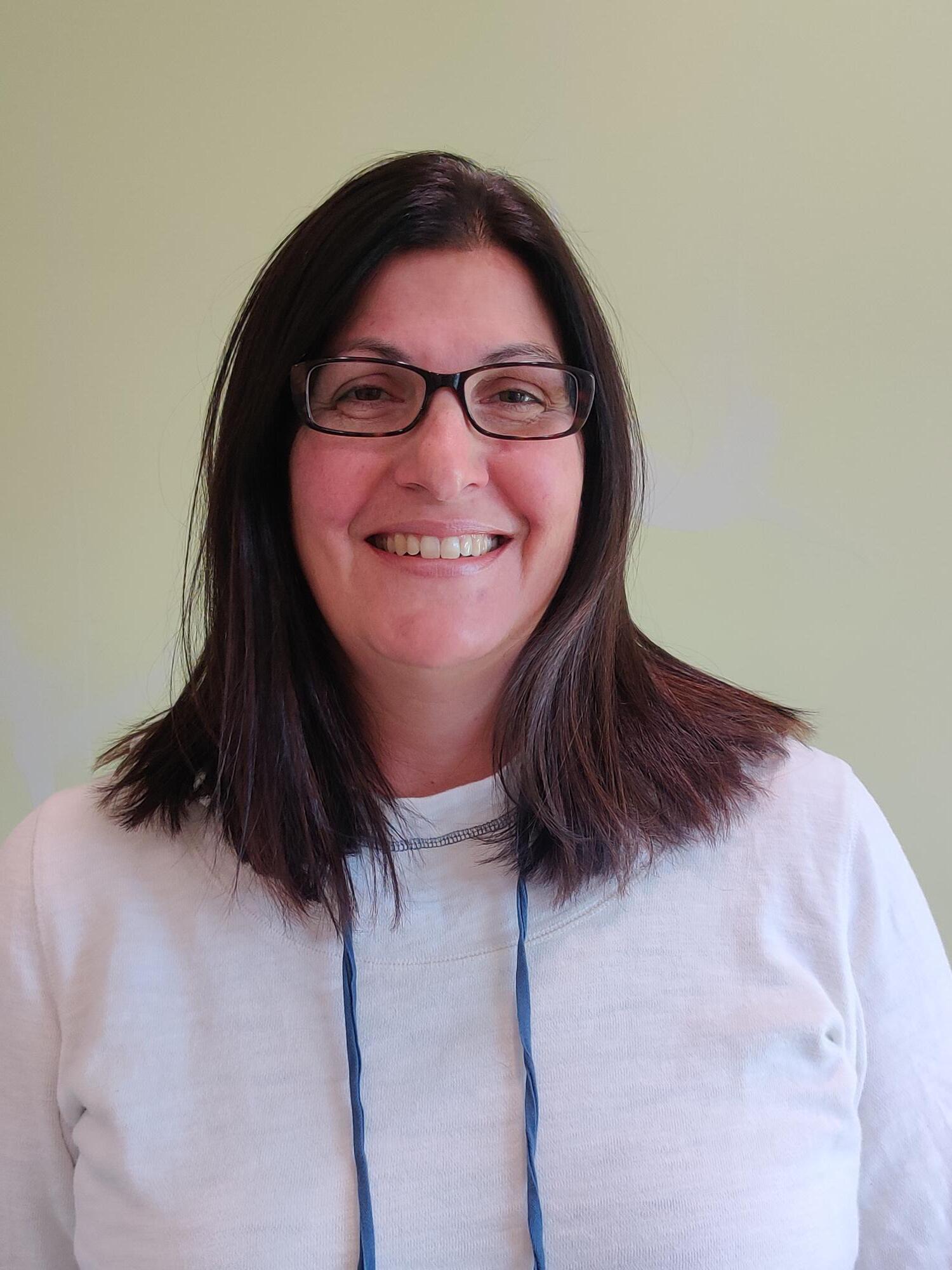 When I'm not working, I enjoy hiking with my dog – Duggan, spending time with friends/family, cooking, enjoying time in the mountains, and traveling to new places!