Minor Ambulatory Procedures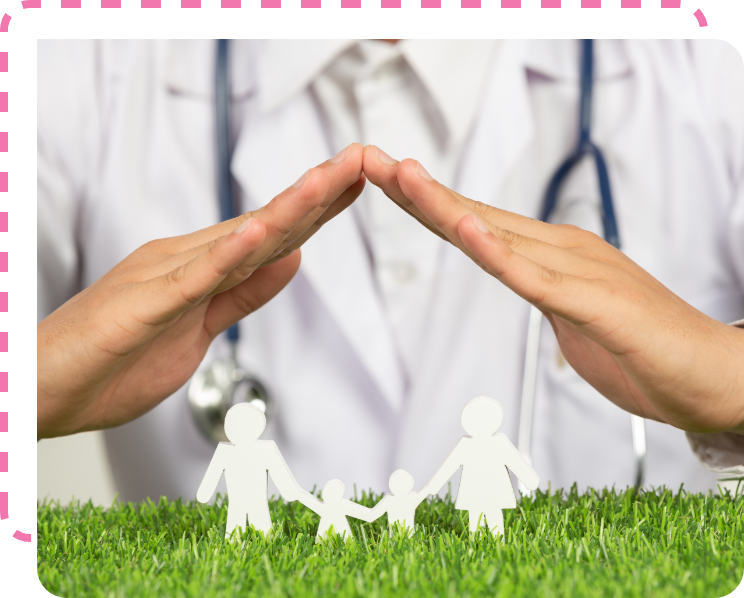 Procedures we do in the office
Our office is equipped with minor surgical procedures in case the need arises. We are able to do sutures, circumcisions, ear irrigation for blocked ear canals, and casting for fractures or sprains.  LYNK Pediatrics uses the latest treatment methods to minimize anxiety and may eliminate the need for an unnecessary and costly visit to the Emergency Room (E.R.) or hospital stay.
Our goal is patient safety, and we prefer to see you here in the clinic rather find out you're in the ER with all the unknown adult bugs. We even have our own pharmacy in case we need to urgently start medicine. When necessary, we can assist with referrals.
Please err on the side of caution and call 911 for any worrisome or life- threatening emergencies. You can also contact one of these Urgent Care Locations.
During our regular clinic hours, please call us at (720) 864-1413 with questions or concerns. You can also use our contact form to send us messages.